Offering innovative designs from Europe's finest industrial designers and artisans through more than 18 established and exclusive partnerships for the North American market, Zaneen has come a long way since its beginnings. Founded by Robert Pietrobon and Anthony Basso in 1981, the name Zaneen stems from Robert's mother-in-law and Basso's wife (Bertilla) maiden name, Zanin. Today, they celebrate 40 years of innovation in design, but the journey began decades prior.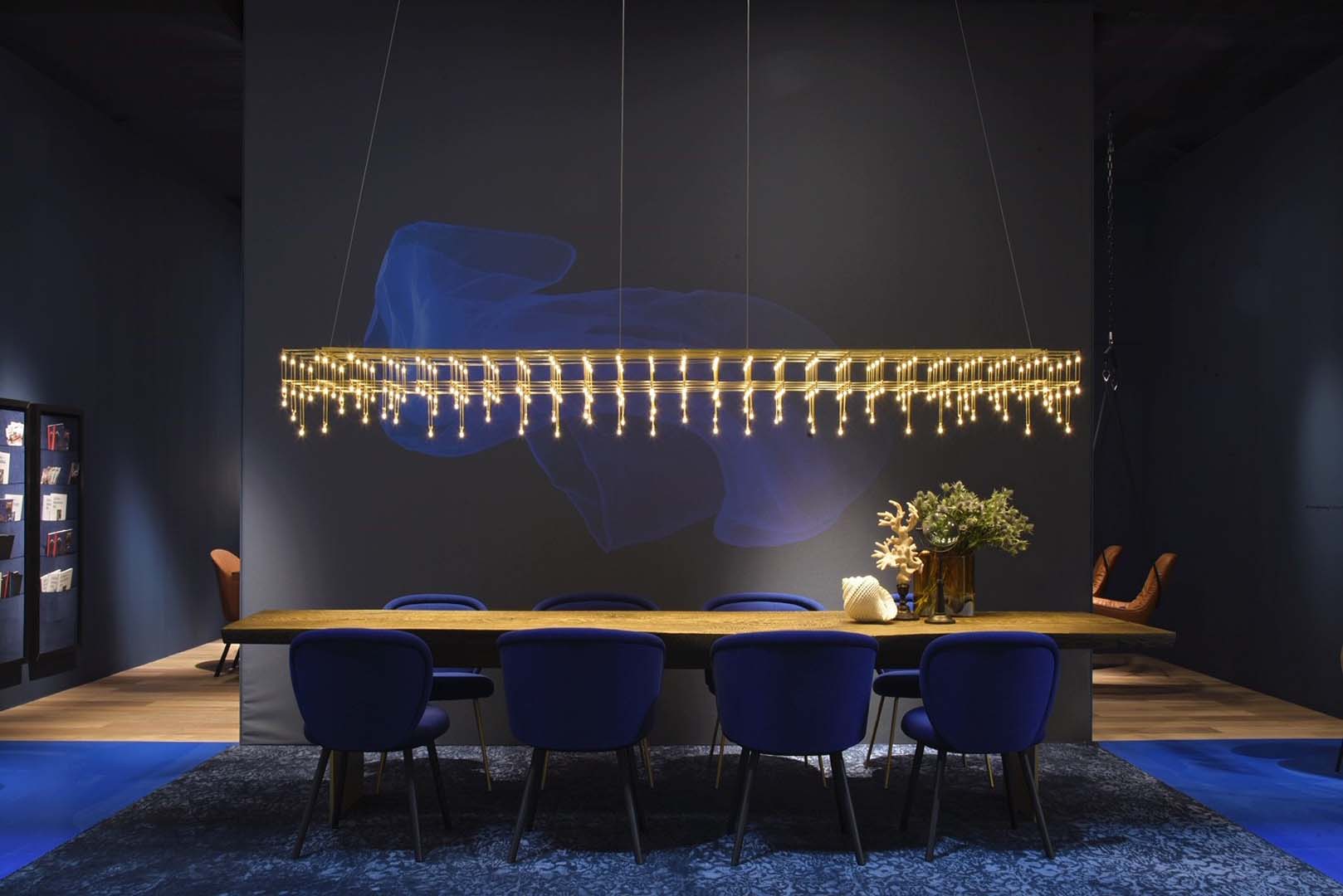 In 1952, Robert's parents, Sergio and Pierina Pietrobon, immigrated to Toronto, Ontario from Castelfranco, a city and commune in the Veneto region of northern Italy. Sergio spent 18 months on the northern railroads before transitioning into the construction industry where he pursued bricklaying and general contracting. Robert took an interest in and spent most of his summer months as a youth immersed in Toronto construction developments, gaining an appreciation for the elements of architectural design. "He learned how to work with architects, read blue prints, and coordinate the materials and labor needed to construct a building," explains the brand.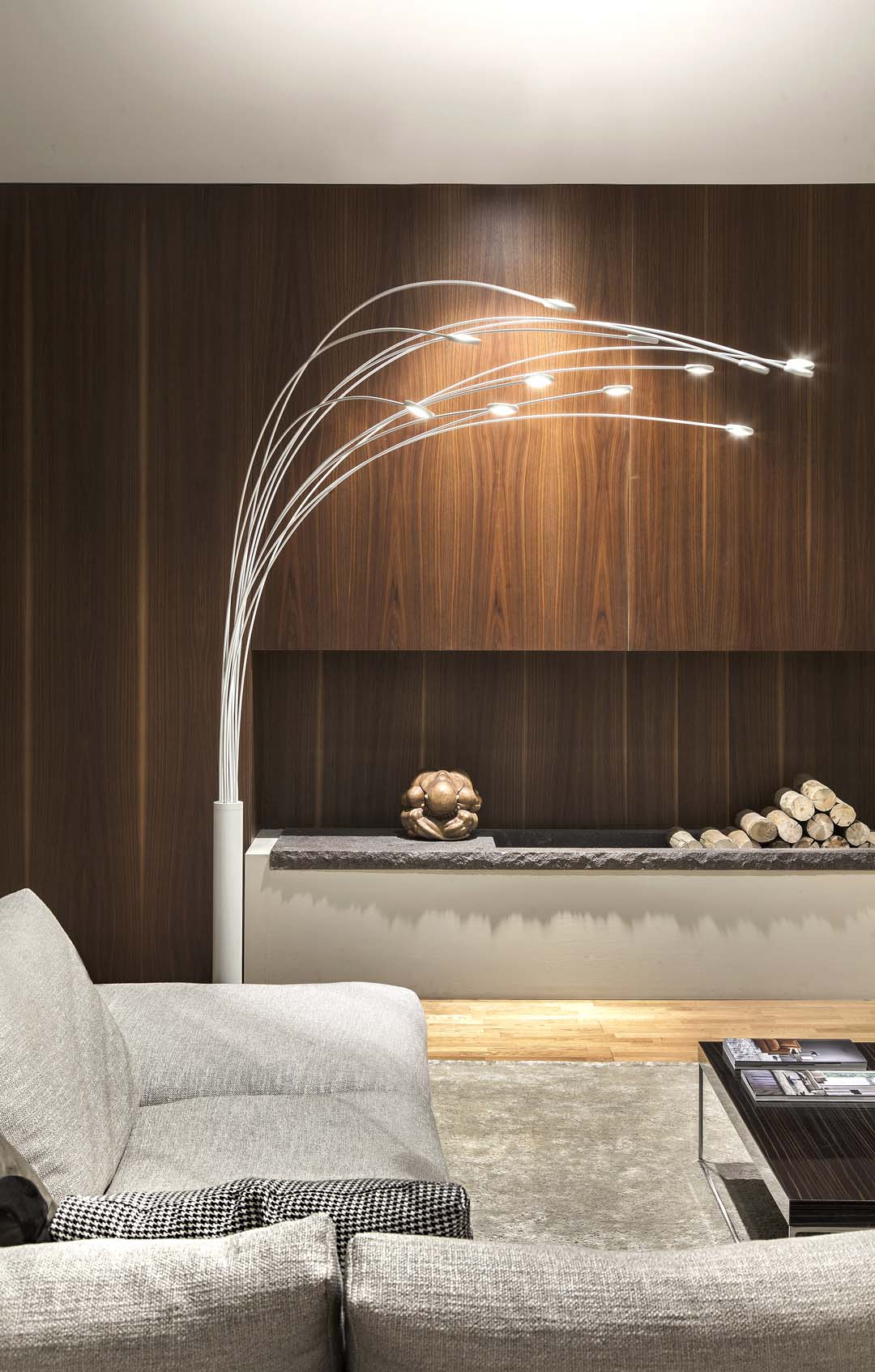 As luck would have it, in 1977, Robert met his future wife, Florence Basso and her father, who would become Robert's mentor, Onorino Antonio (Anthony) Basso. Coincidentally, the Bassos were from the same region of Veneto as Robert's family. Anthony grew up in Nove di Bassano, a town acclaimed for ceramics dating back to the 16th century. Boasting land rich in clay thanks to the lowering water levels of the Brenta River, Anthony's family fittingly owned and operated a ceramic factory, "P Basso Ceramic's" in their hometown. "As a learned sculptor and model-maker Anthony had always dreamt of bringing his skills to North America. In the mid 1950's the Basso's immigrated to Toronto, Ontario, where Anthony and his wife Bertilla Zanin built a company called "Anthony's Art Design,"referred to as Anthony's, which focused on the manufacturing of table lamps," explains the brand.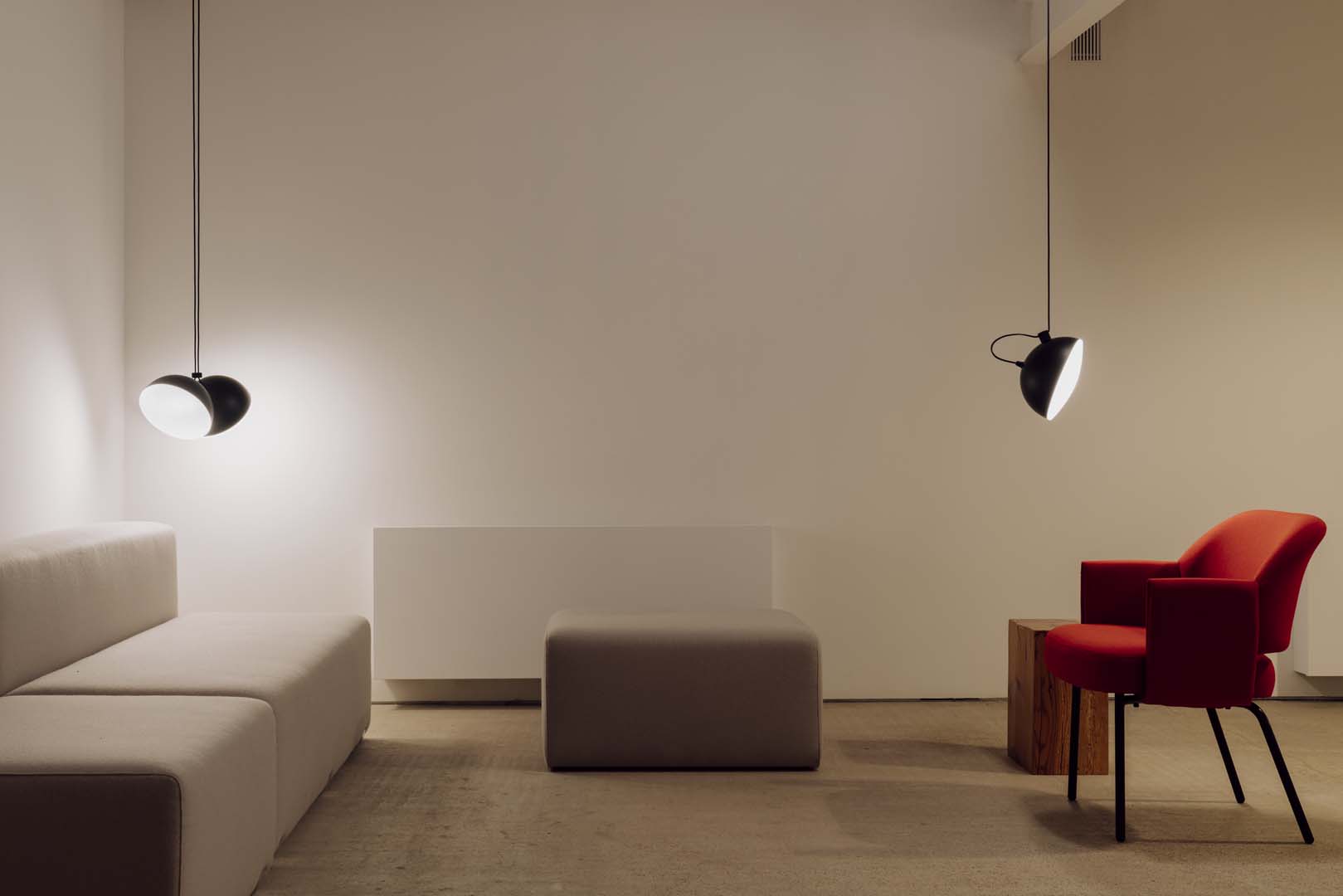 Guided by his father-in-law, Robert gained an admiration for the beauty of design in ceramics and lighting. "As the company evolved, Robert became Vice President of Anthony's, and together with his father-in-law, built the company to a national success. In order to complement and expand their market presence, Robert Pietrobon and Anthony Basso established Zaneen Lighting in 1981…..Zaneen Lighting and Anthony's worked side by side for 18 years, before the two companies separated after the death of Anthony Basso in 1998," explains the brand. 
Ten years later, in 2008, the company became a second-generation family owned and operated business as one of Robert's five children joined Zaneen. Today, all five children are a part of the company sharing the same pride and ownership in growing Zaneen, as their dad and late grandfather.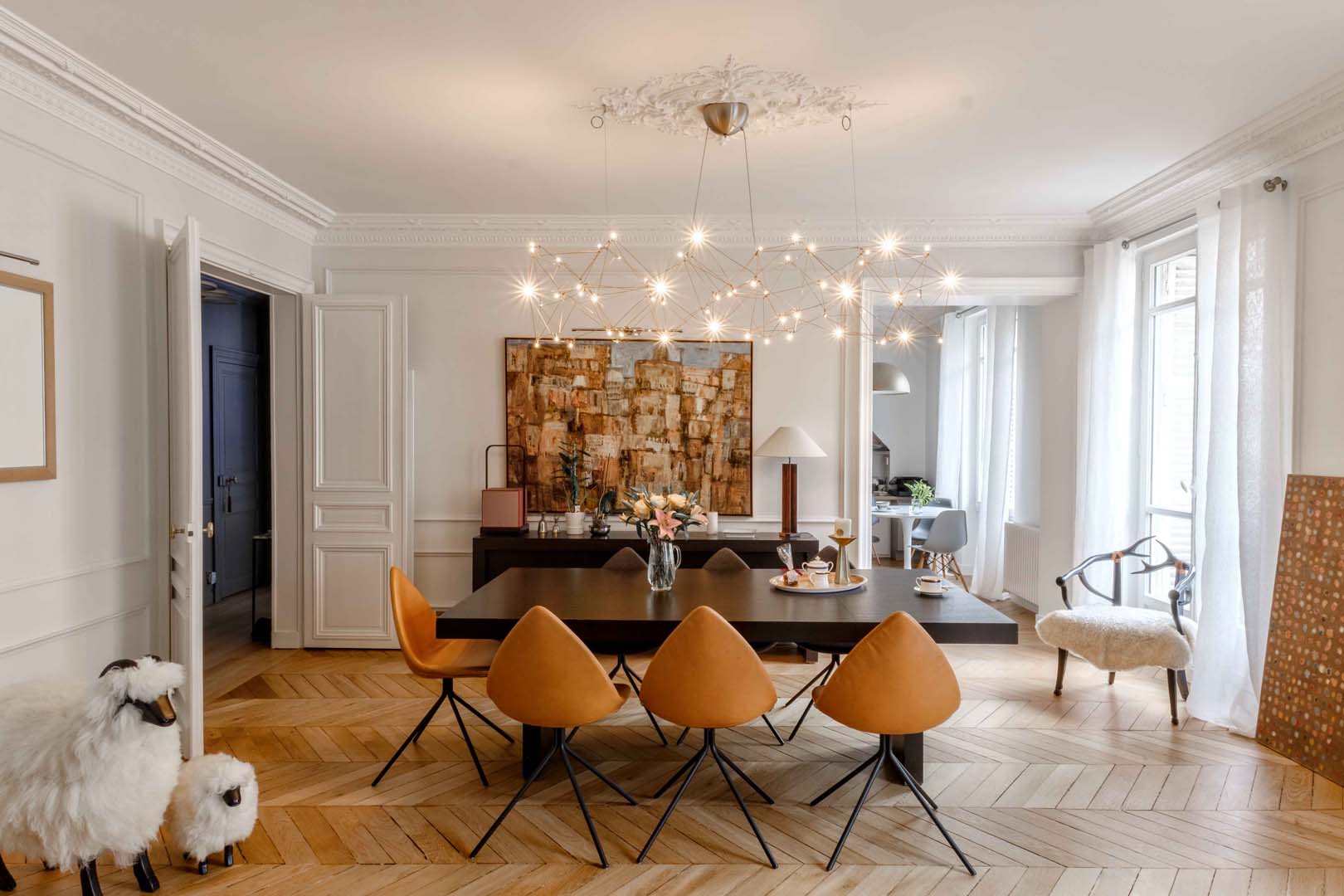 Partnering with suppliers across Europe including Italy, Spain, Netherland and Finland, the company expanded far beyond its original offerings in decorative lighting. Successfully adapting to the ever-changing industry, today, the Zaneen Group Inc. offers an extensive range of leading-edge lighting in three sectors of lighting solutions: Architectural, Design and Exterior. 
With a balance between high-end design and innovative technology, Zaneen takes a three-prong approach—strength, pride and practice—to its promise of reliability. "We find strength in our relationships from partners to clients; we take pride in our product's quality and technical development; we practice dependability to provide complete service," explains the brand.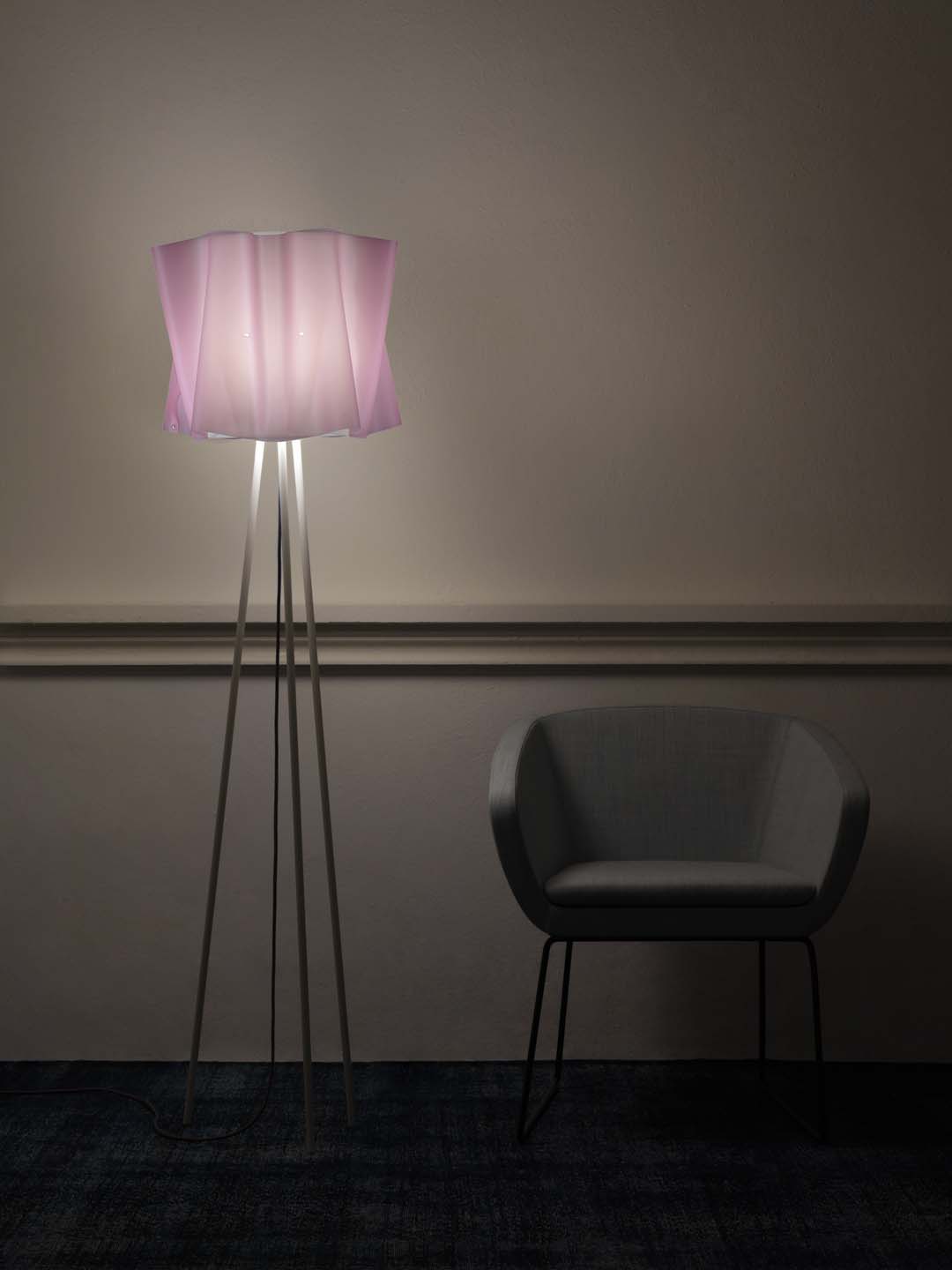 Encompassing sustainable and modern lifestyle solutions, prior to the arrival at Zaneen, all products are designed by a team of electrical engineers and artesian designers. To ensure that every luminaire it manufactures and delivers is of the highest technical quality, the brand performs final assembly, electrification, safety certification for North American standards and luminaire customization for ease of integration and installation at its Toronto headquarters laboratory. 
Zaneen's lighting fixtures are made from a vast array of materials including hand-blown Murano glass, oak wood, silk, Pollux, plaster and die-cast aluminum; all of which incorporate leading edge integrated LED technology. Many of the product families provide a complementary range of installation options from surface to suspended, recessed, table and floor. Coinciding with its complete design offering, Zaneen encourages modifications and scalable adjustments, as well as the opportunity for collaboration on custom design solutions.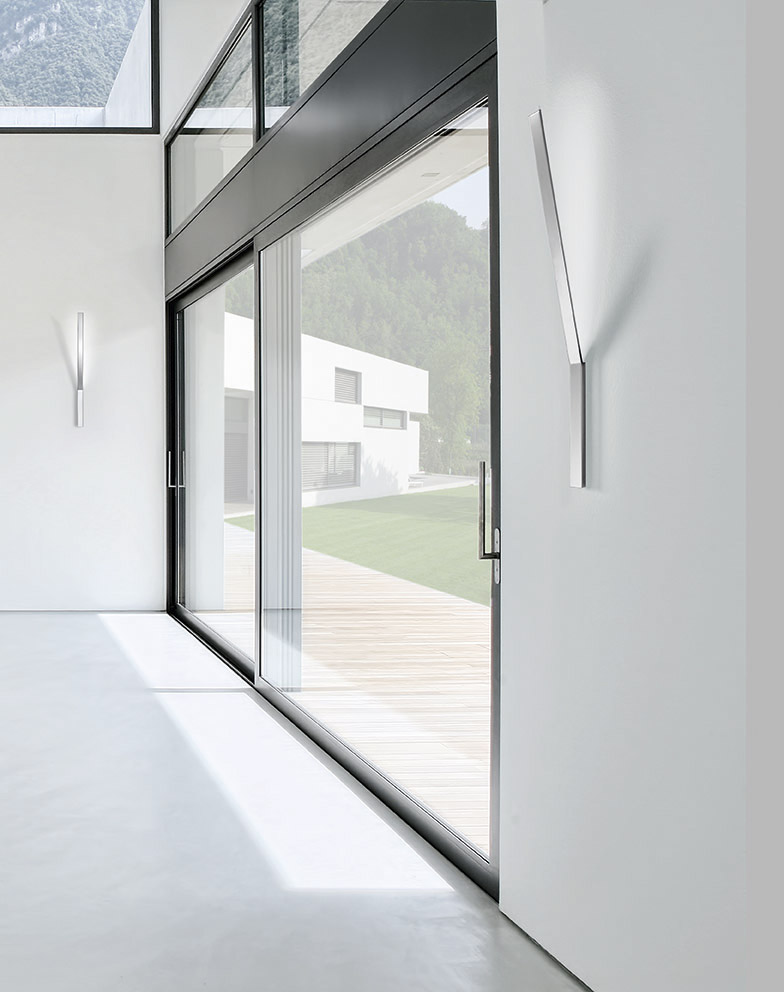 Zaneen continues to expand its product offerings by analyzing the current market and sourcing new opportunities for a complete solution. "Zaneen is loved for our advanced and elegant European designs, whilst balancing North American demands of intuitive technology and high light performance," explains the brand. Signature styles include the Arbor Floor Lamp; Citadel Ring Suspension Light; Collier Suspension Light; Emboss Surface Light; the Bella collection including Suspension Light, Recessed Wall Lamp, Surface Wall Lamp and Table Lamp; and the Cosmos collection including Globe Suspension Light, Square Suspension Light, Disc Suspension Light and Abstract Suspension Light.
Zaneen releases new products twice a year, with 15 – 40+ new items annually. "Our extended product offering will showcase how material is an integral part of unique design," says the brand.
Source Zaneen in the StyleRow Marketplace. To find out more, visit their website.