Vaughan founders, artist-designer couple Michael and Lucy Vaughan, have always been united by a collective passion for art and antiques. Together, they bring their artistic eye, discerning sense of style and meticulous attention to detail to the heart of the company. Established in 1983, Vaughan is one of the world's most eminent designers and manufacturers of fine decorative lighting, furniture and accessories. Michael and Lucy drive Vaughan's vision and artist-led philosophy, providing direction and guidance to their in-house design studio, where every product is designed exclusively. Headquartered in the UK, flagship showrooms are located in London and New York, with representation around the world.
Using the finest materials and exceptional craftsmanship, the Vaughan Collection is renowned for timeless design and quality, rarely affected by fleeting trends. Spanning a spectrum of styles and eras, from the 17th century to modernism, almost every piece has a signature aesthetic. Clean lines, streamlined simplicity and a purity of form define Vaughan's design philosophy. All of the artwork in Vaughan lifestyle photography is that of Michael Vaughan, who is also a fine artist and painter. A go-to for top interior designers, Vaughan is found in the most beautiful homes, hotels, galleries, and restaurants across the globe. From The Peninsula Hotel, Hong Kong, to the Crosby Street Hotel, New York, the brand's dedicated Hospitality Team works closely with every client, providing specialist knowledge and a highly personalized service.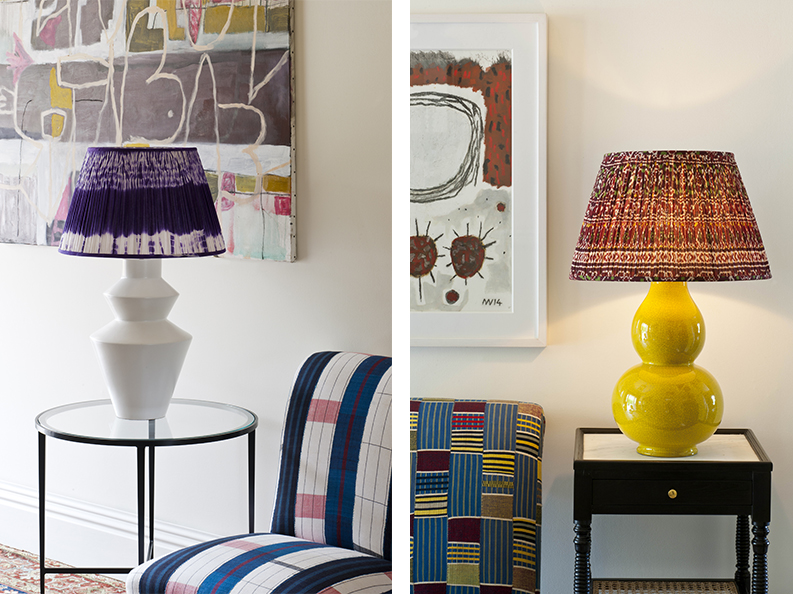 Whether traditional or contemporary, Vaughan's lighting and furnishings work with a range of interior styles, while remaining true to their signature, pared-back aesthetic. Michael and Lucy's shared sense of style is eclectic, drawn to the riot of textures and tones common in English country houses, as well as the contrast of mixing classic design within modern spaces, combining old and new. Vaughan offers over 1,400 lights—everyone is UL Listed, EMC tested, and LED dedicated or retrofit applicable.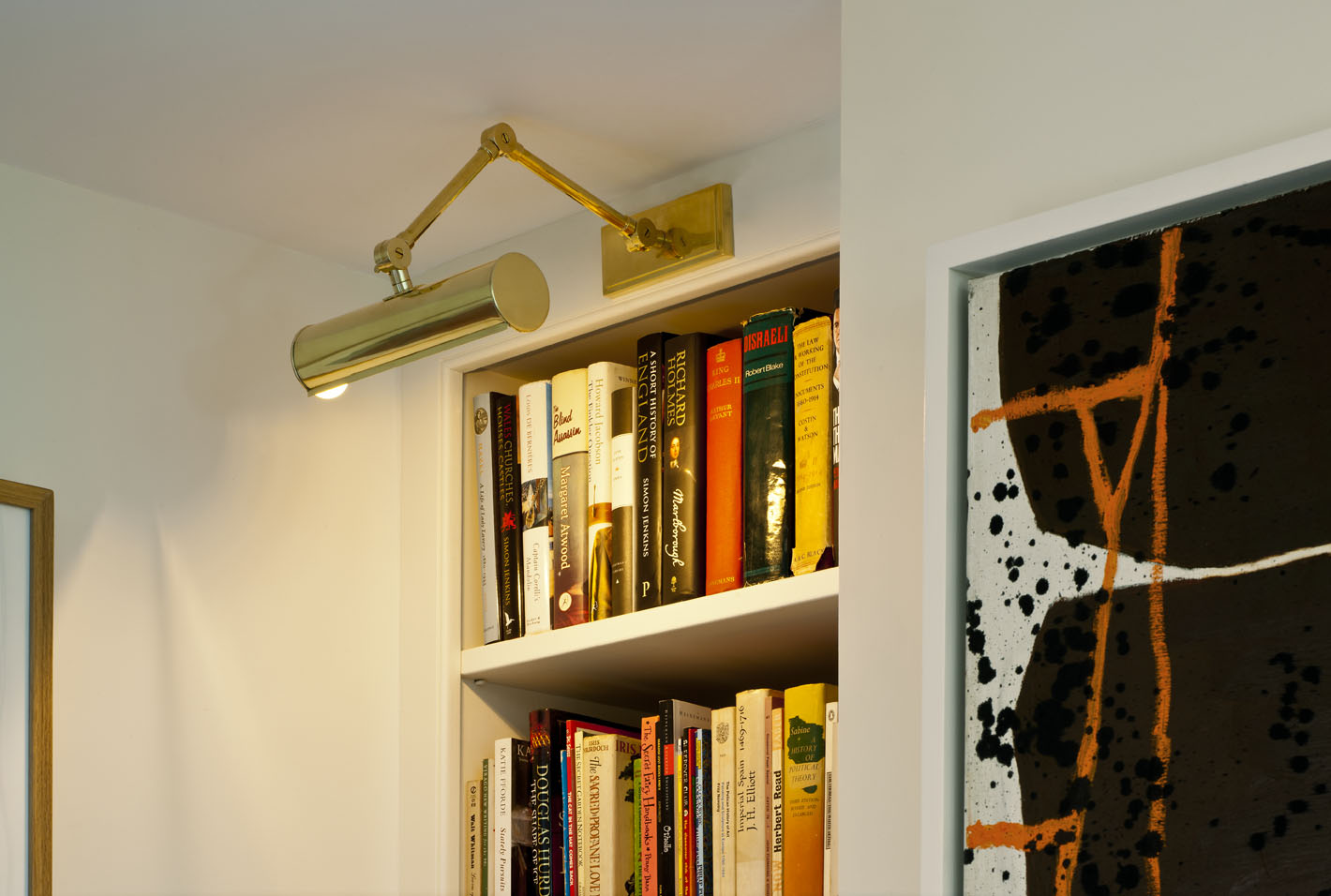 The Vaughan Design team finds inspiration in a multitude of sources, from ancient artifacts to contemporary art. Known for its 'living finishes' and the highest quality brass at the core of most of their pieces—even when plating with nickel, Vaughan's lighting and furnishings have a rare depth and richness of finish. Products are designed and developed in Vaughan's in-house studio by their outstanding team of engineers, craftspeople, and skilled workers who ensure high standards of production. Also called upon are the best independent craft experts, from blacksmiths to makers of hand-blown crystal. From the ancient and rare technique of lost-wax casting to some of their ceramics made in world-renowned Stoke on Trent potteries, the utmost attention to authenticity and detail is paid. All pieces go through quality control and packaging in the brand's Britain HQ, where they are made, assembled and/or finished.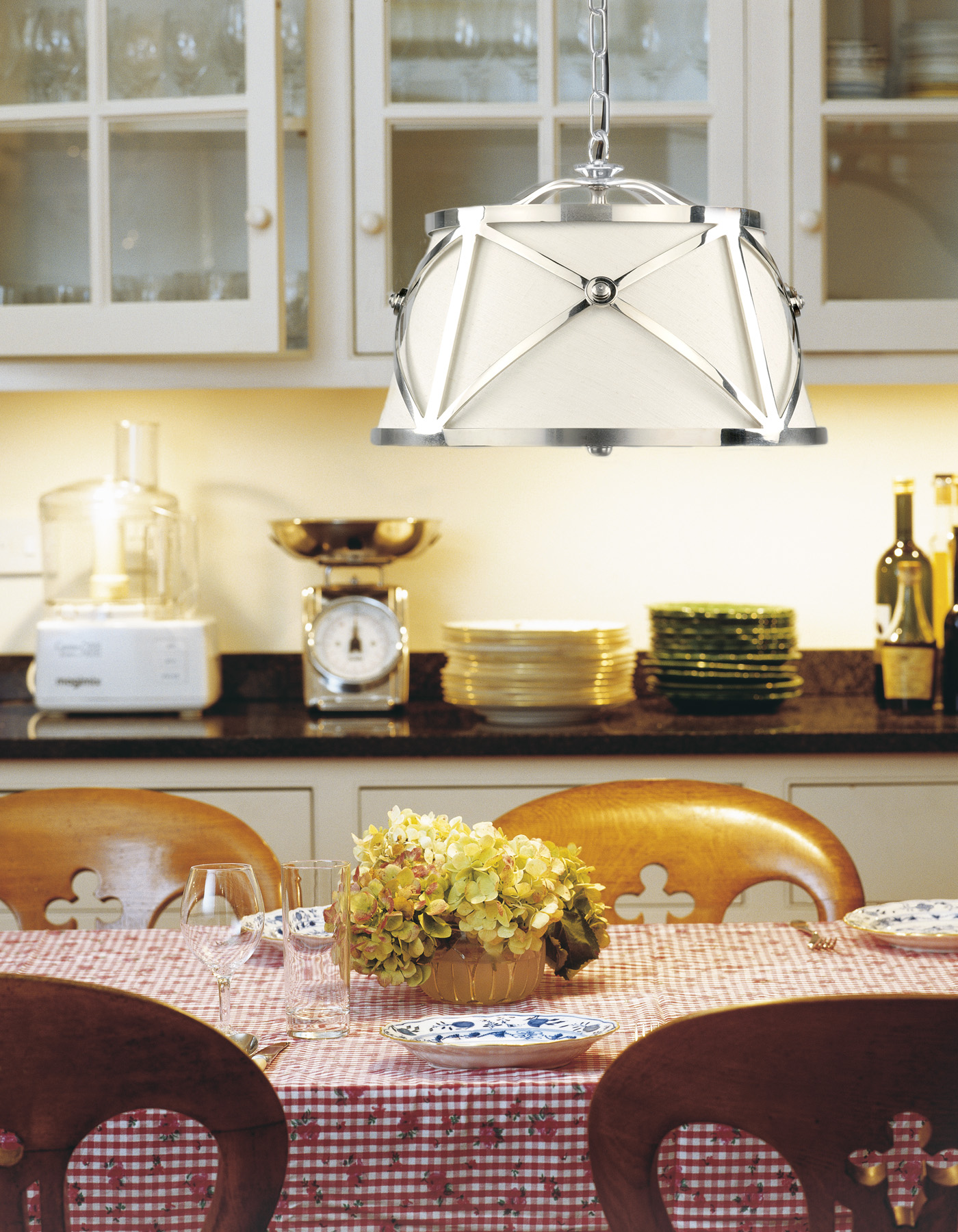 The brand recently unveiled an updated website with added Live Chat functionality and stock level indicators in order to provide better, faster, information to the trade. Vaughan is also increasing the number of ADA compliant fixtures in their line, and currently offers a nice selection for all types of build – contract, hospitality and residential—of which they are expanding.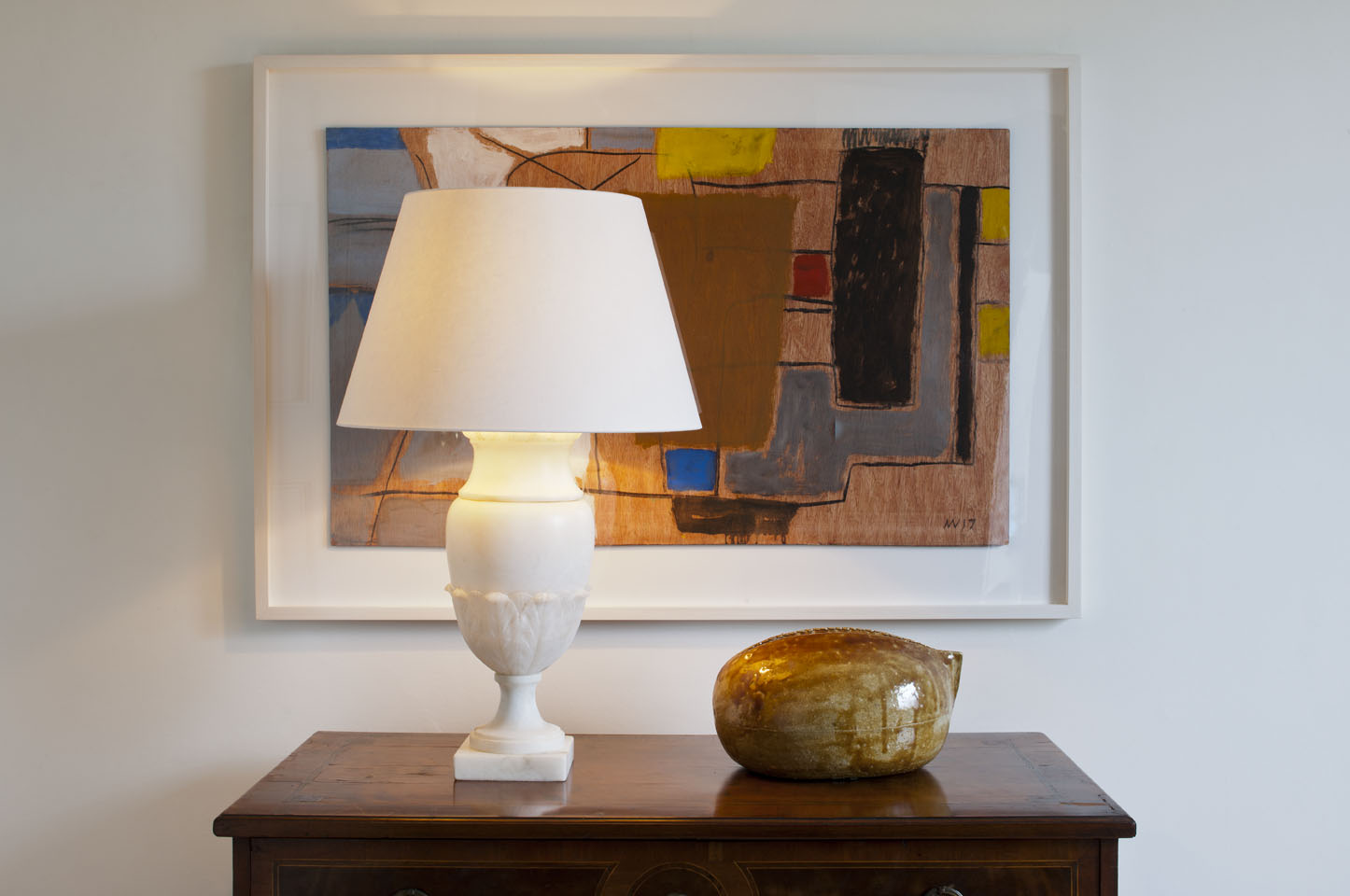 This fall brings Vaughan's Eltham Collection featuring both furniture and lighting, as well as its second annual "Made in the Shade: Vaughan X Watts of Love" signature charity-driven campaign, launching October 3, 2020. Designers from the US and UK are signed on to design a unique, bespoke lampshade for their favorite Vaughan lamp. Every time the hashtags #VaughanxWattsofLove and #madeintheshade are used, Vaughan donates $1 to Watts of Love, which is non-profit providing solar powered lights to communities around the globe who live in darkness. When able, Vaughan is also proud to support the NHS (National Health Service, UK), The Black Artists + Designers Guild, DIFFA, and show houses around the world.
Source The Vaughan Collection of luxury lighting, textiles and furniture in the StyleRow Marketplace. To find out more about Vaughan, visit their website.