Sophisticated yet unpretentious and functional, Mr. Brown London, founded by John Poulin in 2010 in High Point, NC, specializes in hand-crafted Mid-Century Modern furniture (beds, chests and bedside, bookshelves, cabinets, desks, dining tables, occasional, tables and seating), lighting and accessories. "Each of Mr. Brown's items are hand-crafted, making each piece truly one of a kind," explains Brittney Prevost, Mr. Brown London Sales Manager.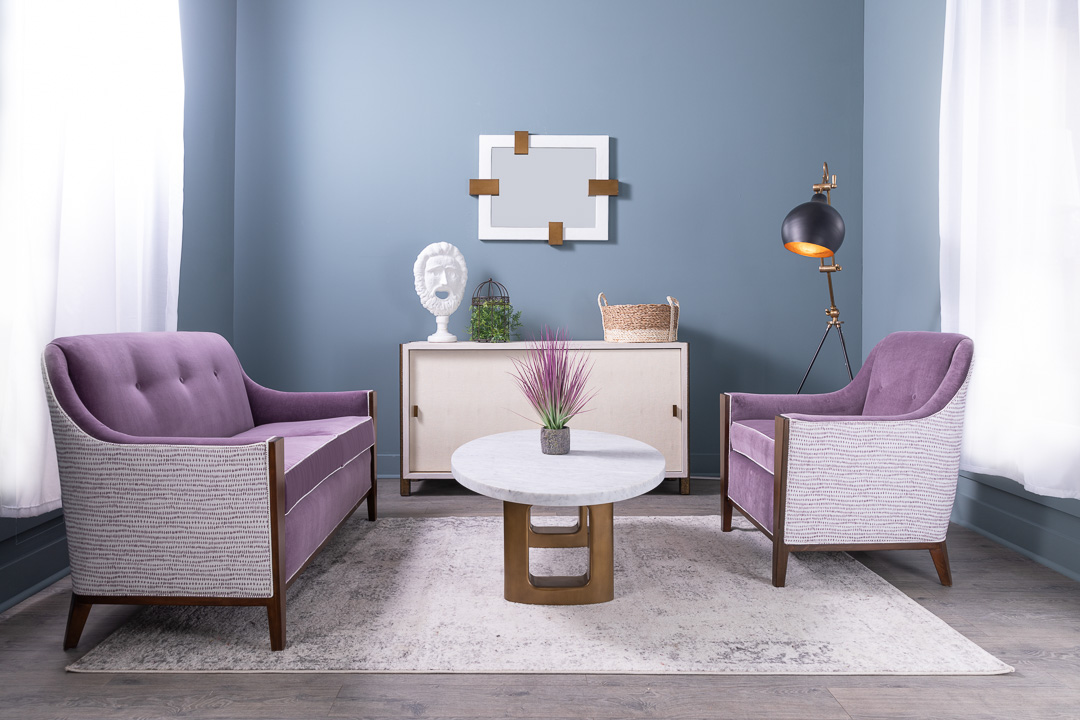 Infusing rich textures and an eclectic mix of specialized materials including brass, wood and faux shagreen, Mr. Brown London's artisanal pieces are "never overly serious," according to the brand. With a playful edge, Mr. Brown London designs—handsome conversation starters to elevated essentials—make for wonderful anchors in varied spaces. "Designers delight in the approachable design and exceptional craftsmanship of Mr. Brown London," explains Prevost.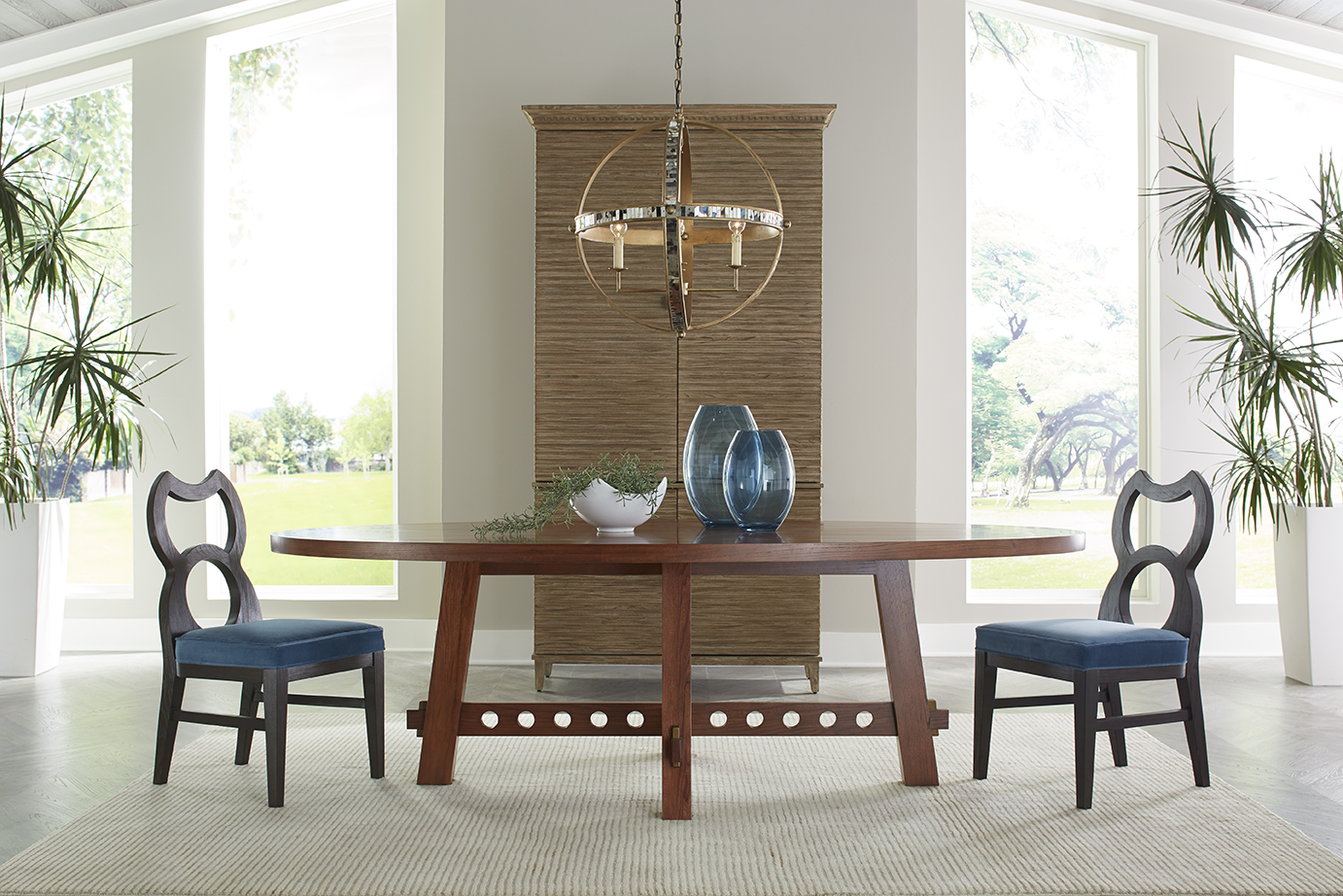 Mr. Brown London has various productions teams— it owns its own facility in Vietnam, and sources product in India as well as locally in High Point, NC.  As for the brand's most popular items, "The Belmont Collection has been a show stopper for Mr. Brown since the beginning of the brand. Over time that has not changed as it is still a top ranked item today. Other popular items/collections for our brand are the Durrant Arm Chair, Mercer, Annella and Albaninni Collections," explains Prevost. In addition to crafting top quality, aesthetically pleasing pieces, Mr. Brown London emphasizes customer satisfaction and vendor/client relationships.  
Source Mr. Brown London in the StyleRow Marketplace. To find out more, visit their website.