Born in Portugal, the Collector brand easily incorporates into daily life as it fuses furniture with lifestyle and home routine. The contemporary, luxury brand embraces diverse styles and blends in any contemporary setting.
The idea for the Collector brand began by the founders supporting projects from friends and previous business relations, mostly by producing or prototyping furniture pieces, almost as production agents. Since the brand didn't start with a fully equipped factory they relied on their previous partnerships with suppliers and producers to bring those projects to life.
When everything seamlessly came together including a ready-to-go design team, they decided to jump in full on. And with that, they put their sketchbooks on top of the table and started to create, not only the furniture but the brand itself.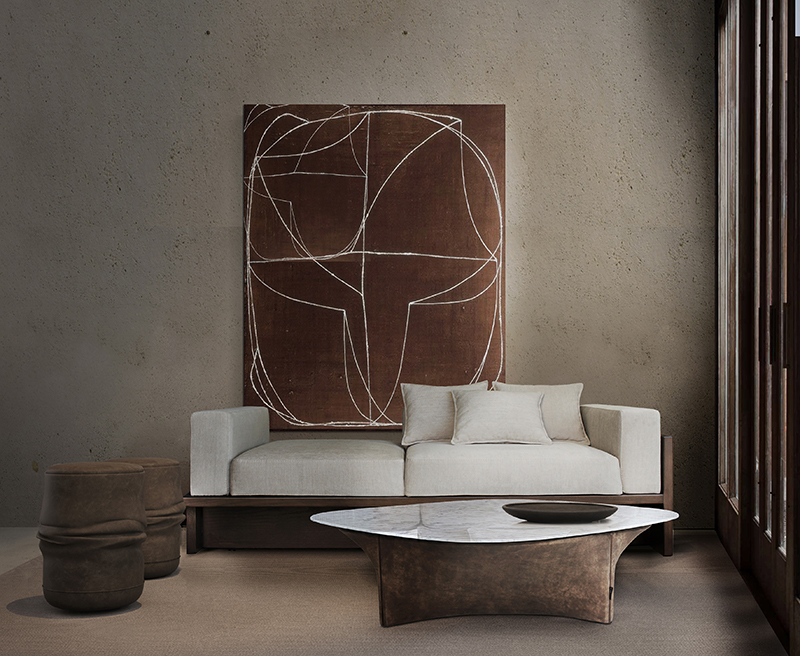 The utmost attention to detail is paid to every aspect of design and production. A wide range of product typologies are designed to work in diverse layers of importance. The result is a clean-lined furnishing collection that can easily be customized to work specifically and according to each unique need, reflecting traditional methods of furniture manufacturing with accurate industrial production methods. 
Produced in Portugal with Portuguese Craftmanship, Collector strives to achieve superior quality by selecting the finest materials (primarily woods and marble along with leathers and fabrics) and by constantly developing its production processes. The materials lead the way to the design of the products—they are the strongest deciding factor when it comes to shape and personality for a piece. Each design is intended to tell a story over time by the natural wear of the materials.
Collector's first collection was brought to life with the single purpose of improving comfort in home routines. It was very important, not only in the early design stage but also when conceiving the brand's main principles, that the brand and its products play an important, and complementary role in people's homes.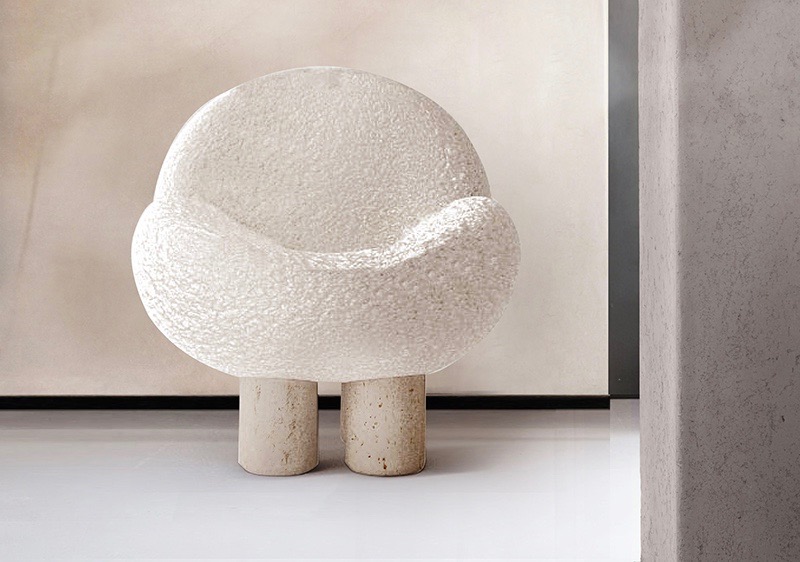 The products from the collection were designed to work together as a whole, but also to be diverse in style and able to stand alone or with other pieces. The concept for the collection was to easily fit within already existing settings—from seating to tables of all sizes, to storage and case goods, all the way to decor pieces and office items—gently allowing the brand to start making an impact one piece at a time in how people lived in their homes.
It was also important to incorporate the idea that collection pieces fit next to both loud and more sober looking furniture and still pass the same relevance. To achieve this, the brand searched for the finest and most intriguing material combinations, accomplishing a satisfying look as well as touch and feel—not only individually, but also when placed in a setting.
Collector has a strong DNA and its pieces are often viewed as works of art. A vast range of materials, finishes and colors are offered so as to meet a large array of tastes and styles. From eye-catching dining, coffee and side tables to sofas and chairs of many types and so much more, a Collector piece stands out with distinction.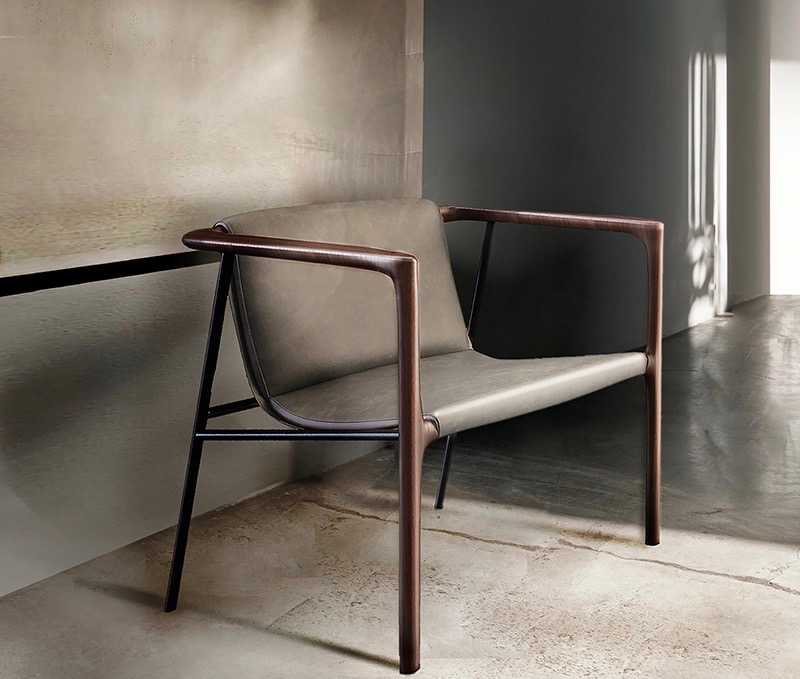 Working with young international designers, such as Federico Peri, Francesco Balzano and Davide Monopoli from Italy and Beirut Lebanon's Saccal Design House, founded by two sisters Nour and Maysa Saccal, who understand the concept of the brand, but also have the vision and freedom to always push it further, introducing new materials and innovation in design.
Collector typically launches new pieces twice a year, during Maison & Objet in January and in September. They recently launched new pieces designed by Federico Peri and Francesco Balzano.
Source Collector in the StyleRow Marketplace. To find out more about Collector, visit the website.