Hamilton Conte was created in 2009 with the core belief that the emotional connection to our spaces and the objects that surround us helps our overall well-being and happiness. Bringing this philosophy to life, Hamilton Conte's "out of the ordinary" objects are crafted in Europe using traditional methods paired with open-mindedness—making for an ideal combination. Each craftsperson is specialized in their trade, from frames to finishing, upholstery to cabinetmakers, metal workers to the foundry. Coordination of talents and respect for each workshop's contribution is paramount.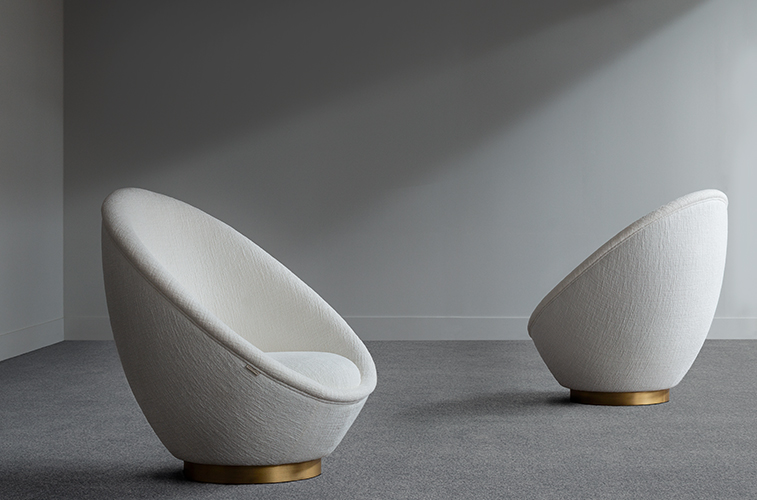 While the brand began in Paris, its production base in beautiful Portugal is where they create a complete range of interior products from seating and tables to lighting and art. Drawing from imagination coupled with traditional artisanal production, pieces are modern yet timeless and personalized to meet each individual's ideal of personal luxury.
Eclecticism is a core value in Hamilton Conte's style and approach to design. The collection layers well together and with other existing or new pieces. Aesthetics are key but comfort is fundamental with great attention to detail going into sizing, proportions and inclines. In an elegantly relaxed style, the furniture and lighting ranges also break with tradition using organic forms and textures along with surprising materials such cast metals and resin, for the perfect marriage of aesthetics with function. Pieces are both useful and add vital artistic elements to a layered and well-curated interior. The upholstery collection is like none other—going beyond typical geometrical design confines, with dynamic curves that characterize their range. Many pieces come with a nod to personal anecdotes, memorable people and/or travels from the designers' lives—a story that will live with each piece forever. Through a wide selection of finishes and materials, each item is built to order to client specifications with exquisite craftsmanship, striking design, distinctive details and a bespoke feel for clients to cherish and enjoy throughout their lives.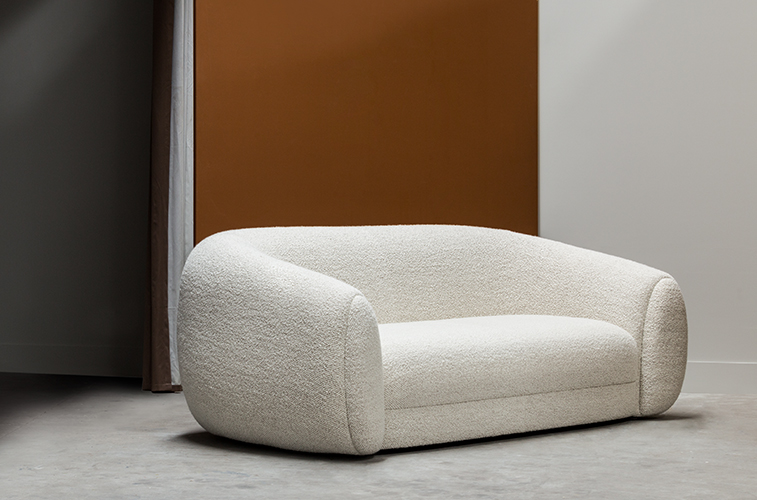 Collaboration and respect are key core values guiding Hamilton Conte's work and philosophy. Engaging everyone, from craftsmen to clients in a collective approach, allows each piece to be both out of the ordinary and specifically tailored to individual desires. Beyond keeping current with trends and trusting their intuition, a collaborative approach with designers is key to ensuring that the brand is in constant renewal. Beyond the product quality and design, firmly believing that trust is to be earned and can only be maintained through their commitment to respect and honesty, Hamilton Conte is committed to providing a high level of service to its customers with quick responses to inquiries, clear communication throughout the production and delivery process.
Hamilton Conte traditionally updates their collection range in January and September at Maison & Objet Paris. Several collaborations are currently in the works as well as regular updates to the range.  
Hamilton Conte offerings in the StyleRow Marketplace. To find out more about Hamilton Conte, visit the website.